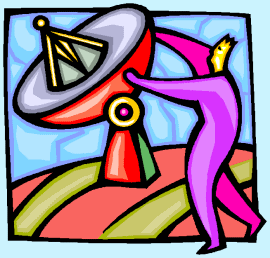 Welcome to FTAList.com
FTAList.com is the easy, friendly guide to satellite Free-To-Air television and radio reception in Canada and the USA. Here's where to find out about all the freely available TV channels you can get, and what you need to get them.

Looking for channels? You've come to the right place! You can browse through the master channel list, look at the list of channels from just one satellite, or see all the channels in one language. Find your favorite list and bookmark it!

Just getting started? Read Getting Started to learn how to enjoy this hobby. This site lists Ku-band channels, which are easy to receive.

Need more info? Try our FTA FAQ section where we explain what free-to-air TV is and isn't. You can also look at our list of other resources.

Know about a channel to add to the list? For additions, corrections, and questions, use the contact page.